OOTD /
Because Every Girl Needs a Classic Satchel
Every girl does.
When all other bags in the wardrobe fail to match your current outfit, this one will. My sapphire blue dress is one of the dresses that don't quite match the bags I have. I tried matching it to a green, yellow, or blue bag but it just looks odd (unless it is the exact same shade of sapphire blue, which would also be "meh~" kind of match). It was then that I started looking for the perfect monochrome bag, a fail-safe bag. Be it for work or for a date night, I have found the one which suitable for them all – the Kate Spade Wellesley Kaleigh in black.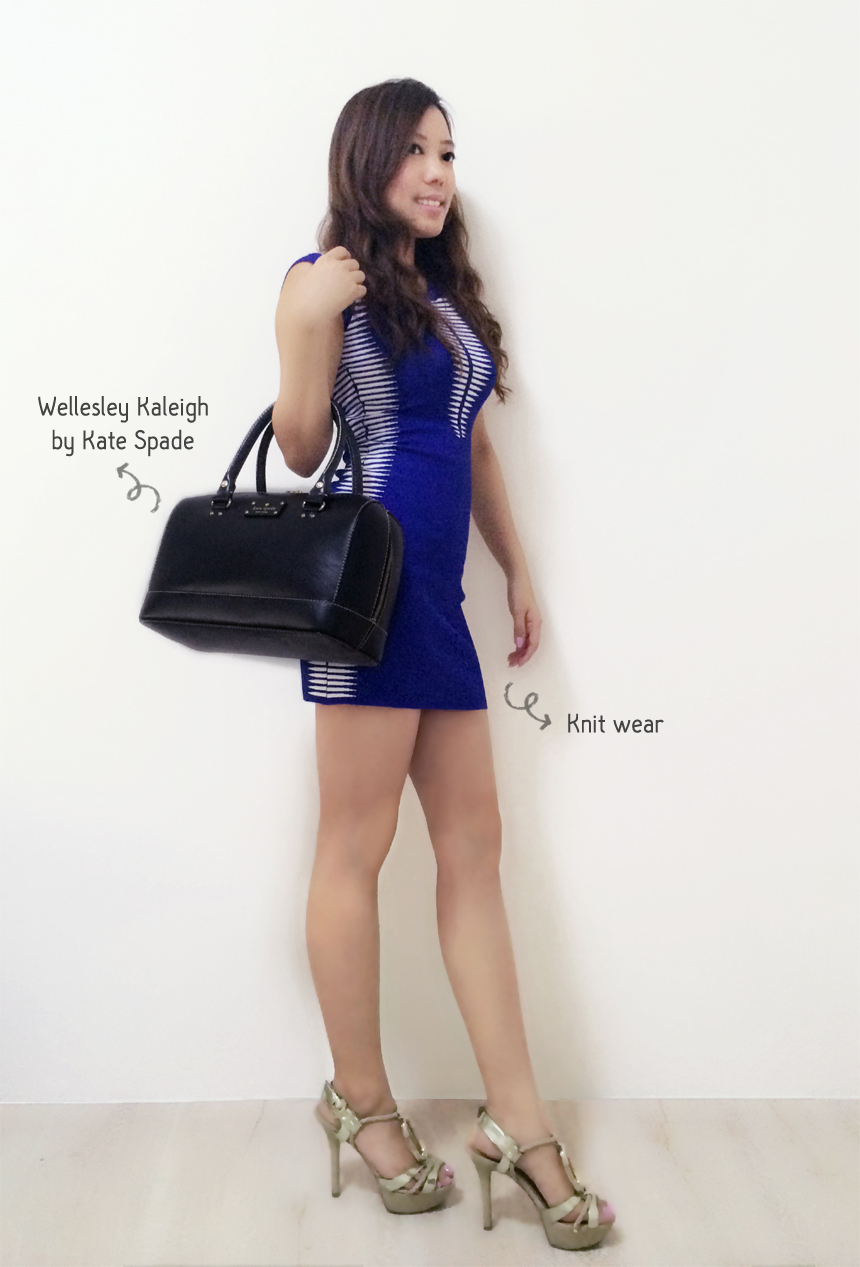 What makes a bag classic? Simplicity and elegance. And there's just something about a satchel – it's so structured and clean, making it a design that will not go out of style.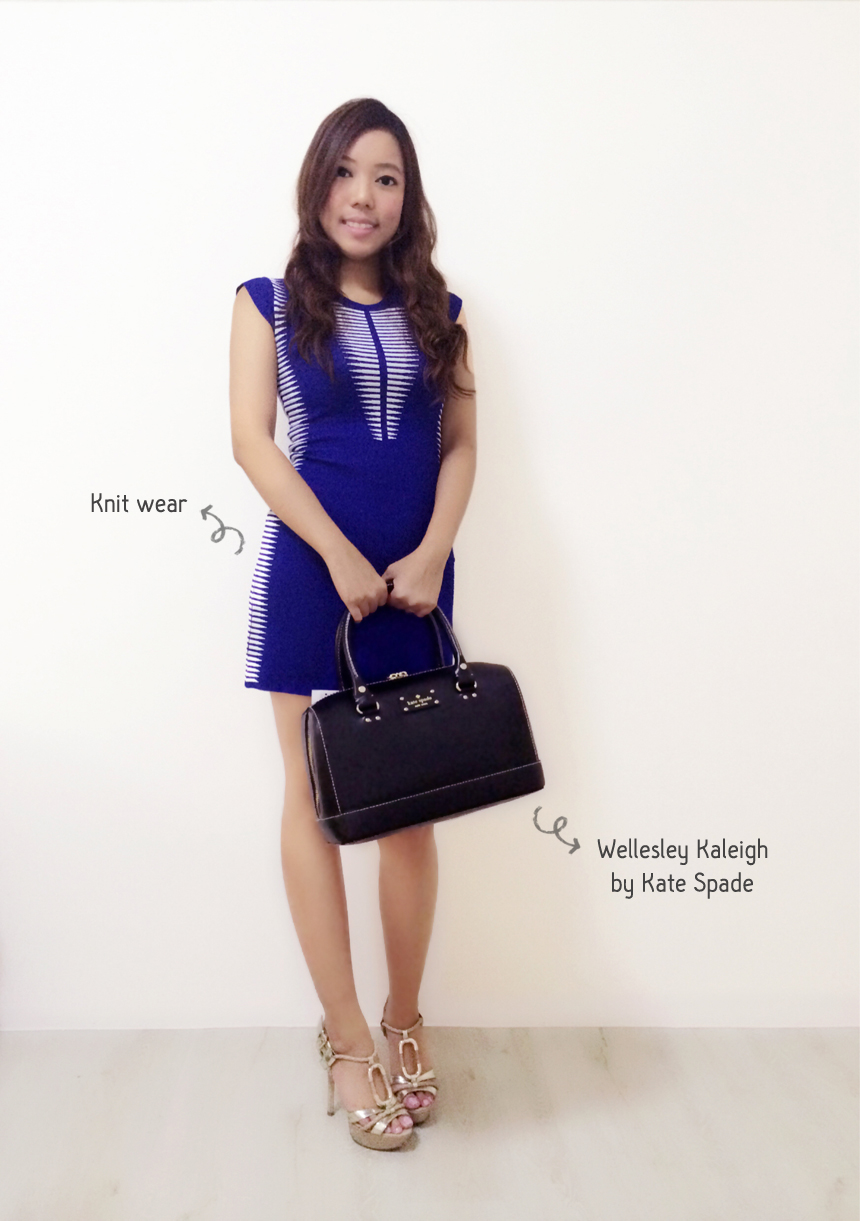 The size of the bag is perfect for Asian girls – let's face it, we're just not as big and we need a bag that complements our size. Yet, we girls have a million things or barang barang to fit into that tiny bag. This satchel is the answer to your problems. It looks small but yet is so spacious inside. I had plenty of space left after fitting in your phone, wallet, keys, ipad, umbrella, tissue paper, and a set of gym wear….
Have you found your classic satchel? Share it with us.
#katespade #datenight #classic #wellesleykaleigh